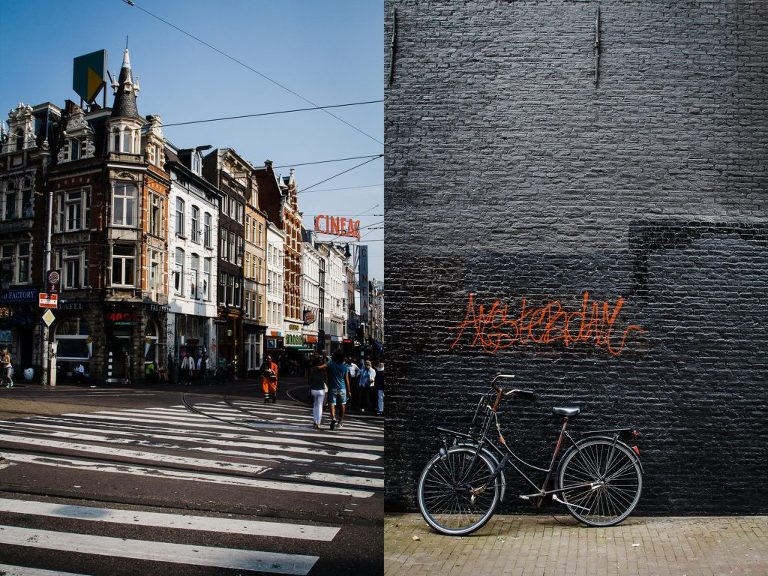 Each time I've visited Amsterdam, I mostly find myself wandering aimlessly around the canals and parks – and you know what? It's excellent. When I'm not wandering aimlessly though, here are a few of my favourite things to do. Fear not, as this is a city in which you can never run out of things to do.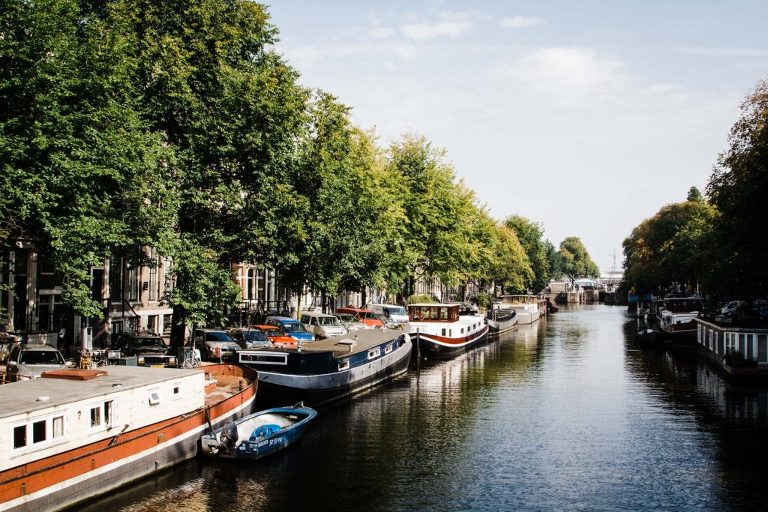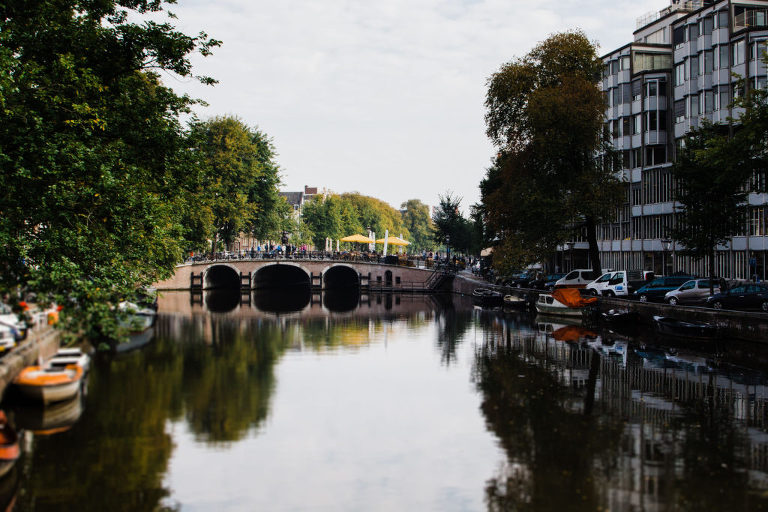 Start off with some wholesome activities. The best from of transport in Amsterdam obviously is renting a bike. Take care though, Amsterdam folk take cycling pretty seriously, and there are some pretty ruthless cyclists around. Stay in your lane and brush up on road rules! Same goes for being a pedestrian actually, don't accidentally stand in the bike lane if you don't want to get cleaned up! Take a walk/cycle to Sarphatipark, in De Pijp (this area is awesome). Slightly smaller and less crowded than popular Vondelpark, pack a picnic and borrow someones dog to play with (I'm sure they won't mind). From here you can wander to the fascinating and diverse Albert Cuyp market. Don't fill up too much on the picnic cos there will be a few delicious food stalls you'll want to sample.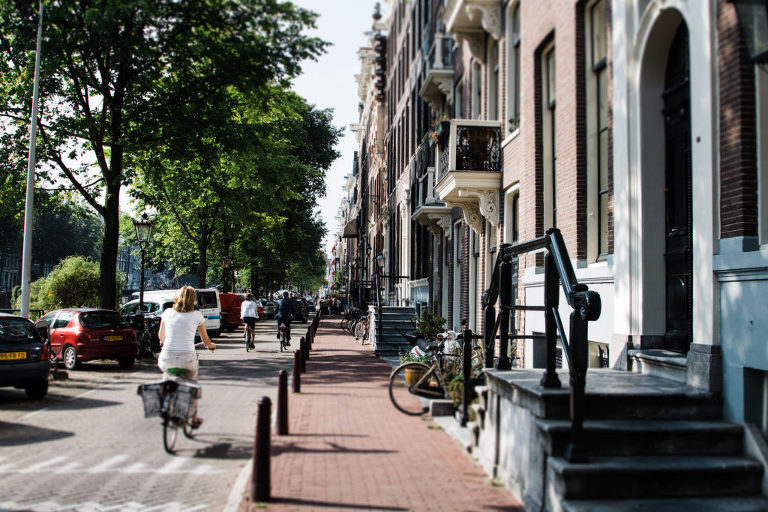 If you are a lover of beer like me, check out the Heineken museum for a fun and boozy insight into the brewing process. It's a bit gimmicky but fun all the same. Follow on from this with a self designed pub crawl, making a point of trying the local dutch beers (they are delicious, and a couple of them are pictured below). A favourite pub of mine (who also do a pretty good cheese platter) was Cafe Gollem in De Pijp.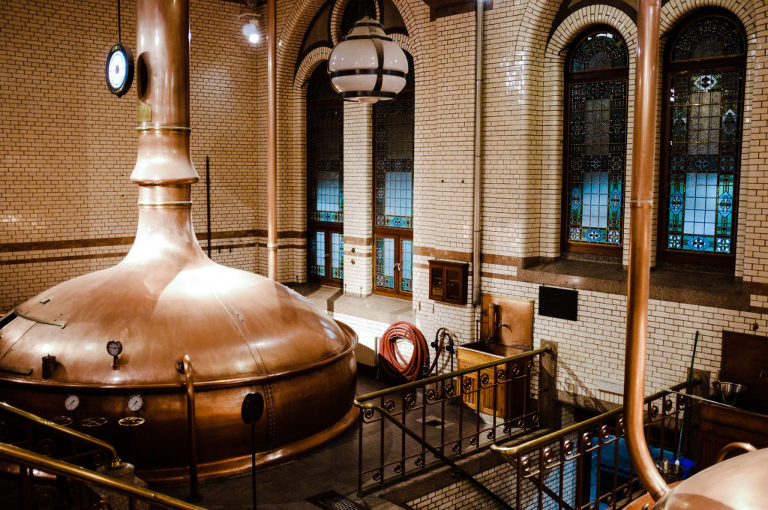 Heineken Museum (above), and some of the beers on offer at Cafe Gollem (below)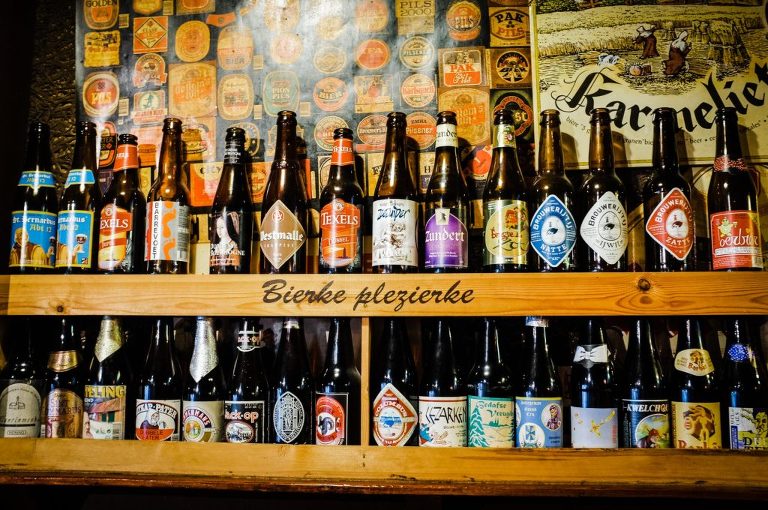 Yep you guessed it… more beer!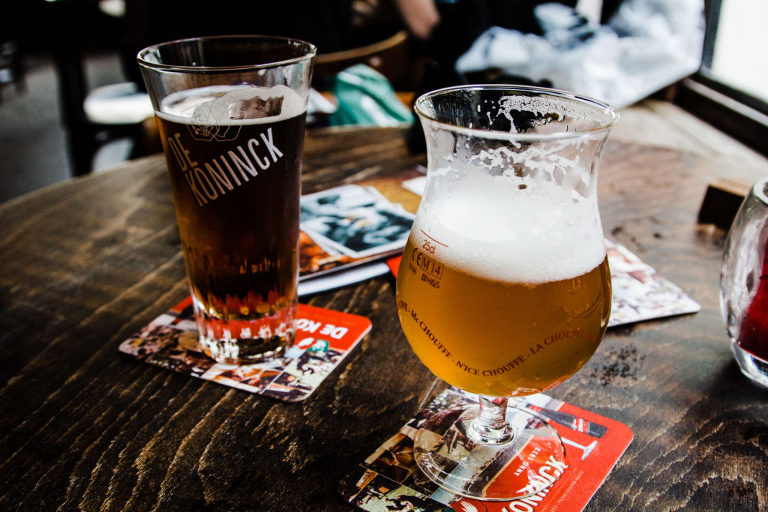 Don't forget about the museums… the Rijksmuseum and the Van Gogh Museum (just to name a couple) are worthwhile stopping points on your trip around this historic city. You can sometimes spot the 'I amsterdam' sign in front of the Rijksmuseum so you can let your friends know exactly where you are (as if they didn't know already).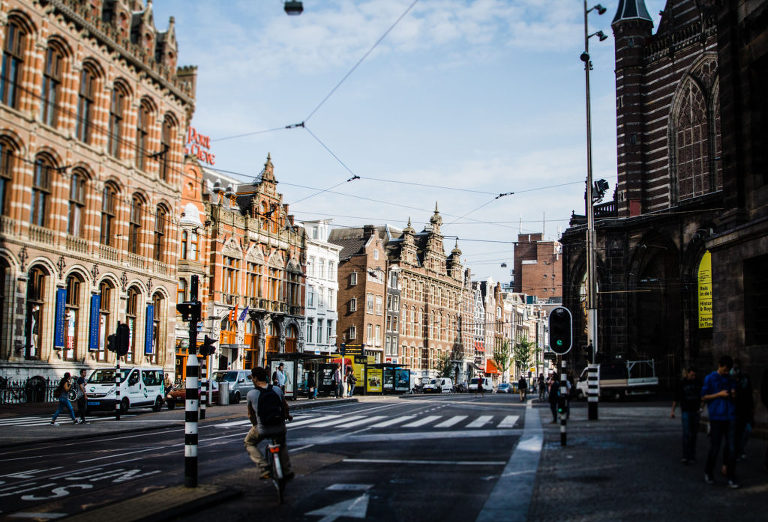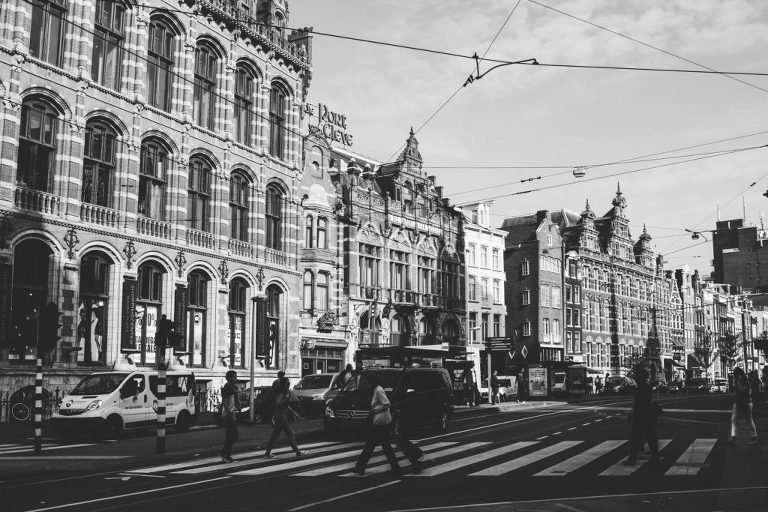 No visit to Amsterdam is complete without a ride on a canal boat. I waited until my third visit here before doing one as I always thought it was a bit of a tourist trap, but to be honest, it was a lot of fun. Most are pretty reasonably priced and you get a glass of wine or beer included (yay). If the weather is nice, you can't really go wrong.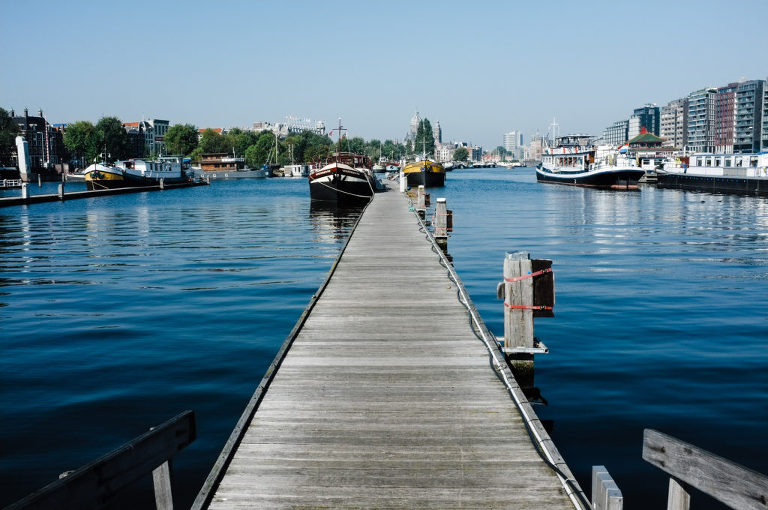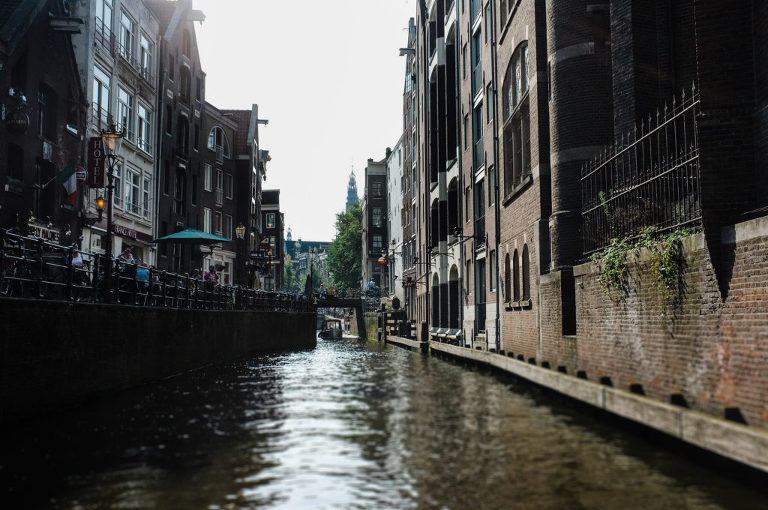 A couple of photos from our canal boat ride (above)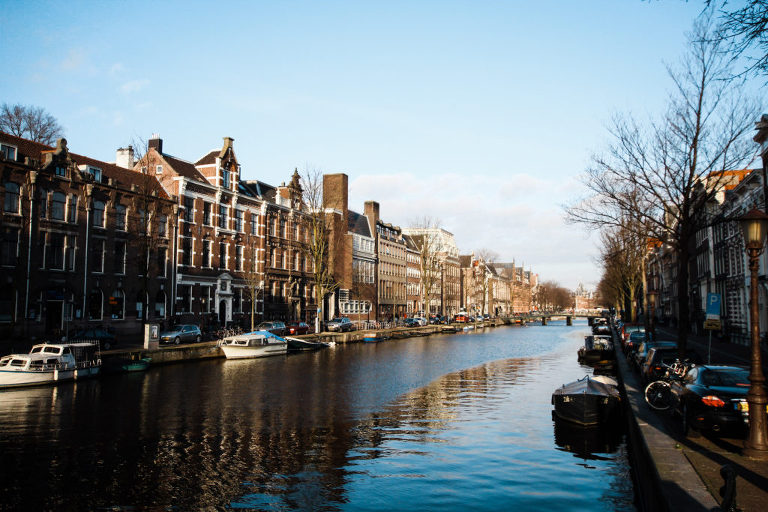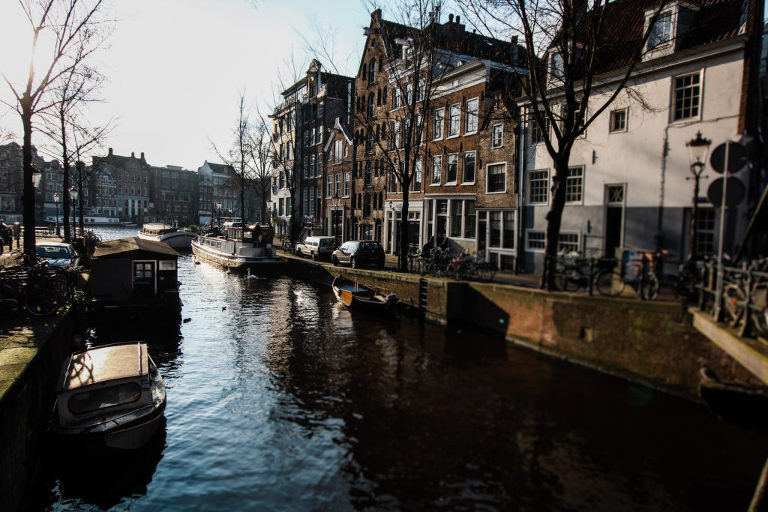 The canals look stunning even in the winter! (so you basically have no excuse to get over there)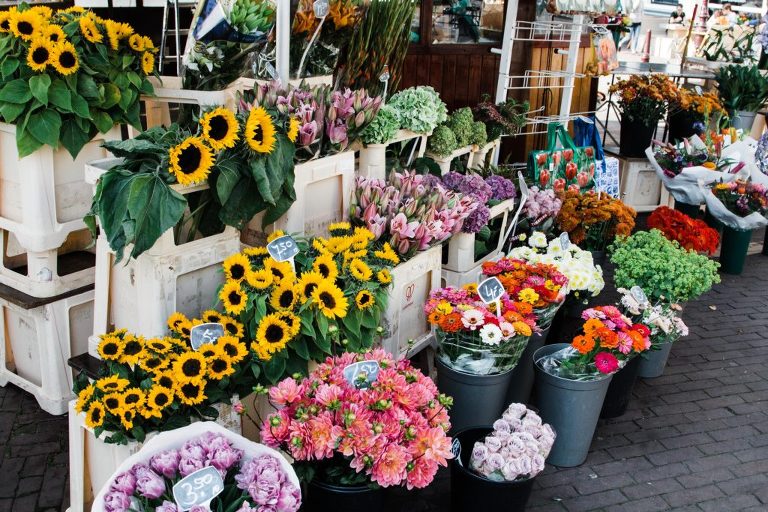 Flower market (above)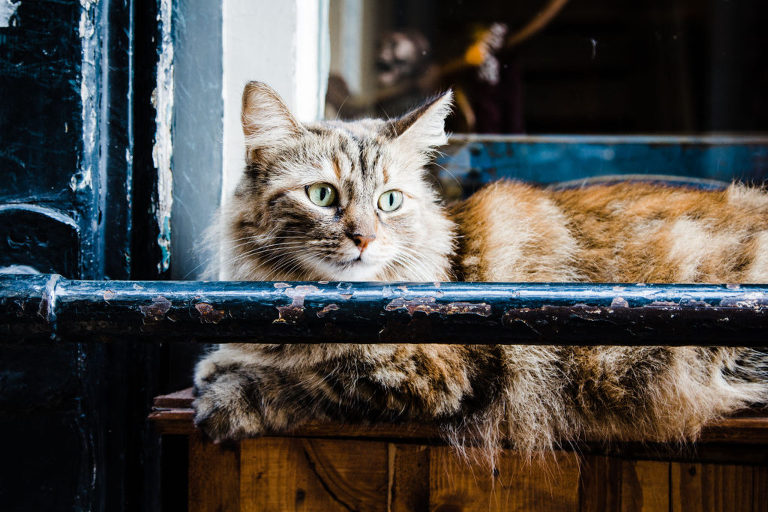 Meow!
Good luck exploring this beautiful city!